The Hook
by
Elisa Gioia
My rating:
3 of 5 stars
2.75 This is not a stand alone. The story isn't finished, and the second book is not out yet, as of 03.14.16.
Gioia is heartbroken. A four year relationship has ended with a note. A relationship that was supposed to be forever is shattered, and can't be put back together again. Gioia's friends rally around her, attempting to bring her back to reality, after she has been living on her sofa until she no longer resembles the friend they once knew, with a weekend trip to Barcelona.
Enter
Christian Kelly.
It's an instant attraction. She literally runs straight into him, twice. A drunken night of karaoke, explosive kisses and she's back home, thinking that she'll never see him again. That is until she's called in to present her project that Monday at work.
Marco opened the door and pushed me into the room. Caught off guard in too-high heels, I face-planted on the carpet.
Gah, I actually covered my face the second-hand embarrassment was so strong. I even had to wait a minute before continuing on.
From here on the story is a complete tug of war.
The story:
The emotions: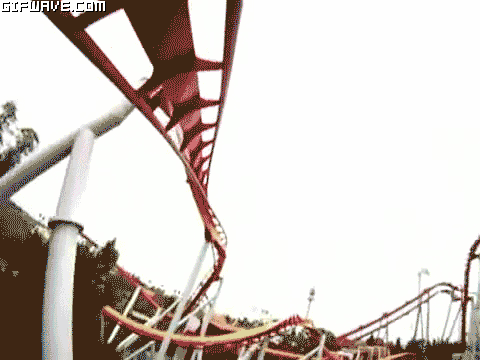 I think the book could have been shortened a bit, the characters developed a little more and a little less repetitiveness. That being said, Gioia is very relatable, but frustrating. Probably because she was so damn indecisive. It was
so
annoying how she's completely terrified of starting something with Christian, but she actually contemplates getting back together with Matteo, the ass that dumped her and
made
her unable to trust relationships.
Bea is awesome.
Gioias parents are hilarious, and I love all the female friendships.
I will be reading the next book to find out what happens.
I did receive this book from NetGalley for an honest review.
View all my reviews